Still struggling w/ this avatar-thing-y….
have belatedly realized that, when I went abroad during my leave a few years ago,
and created a blog to chronicle my thoughts while I traveled, I used this image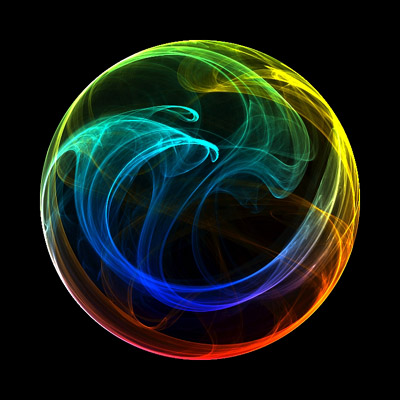 to figure who I was and what I was up to.*
I like it far better than any of those "anthropomorphic"
figures that Nowak and Rauh study at such length….
*"Grok means to understand so thoroughly that the observer becomes a part of the observed—to merge, blend, intermarry, lose identity in group experience. It means almost everything that we mean by religion, philosophy, and science—and it means as little to us (because we are from Earth) as color means to a blind man."–Robert A. Heinlein